January 21 2016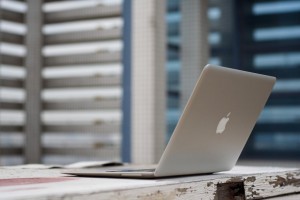 With Mario Blais, Apple Certified Trainer
Temporary URL  in your browser :
marioblais.com/tank012116
Today's contents :
OS X origins
Making your Mac « yours » with Finder preferences, System Preferences, other tweaks
Managing the windows, using Exposé
Keyboard and trackpad shortcuts
Managing your Desktop, folders and files, volumes (disks!)
Them Open… and Save… dialogs!9(&*?#%$
Connecting to a TANK file server (you help me!!)
Printing and modifying PDF files with Preview
A bit on OS X's built-in security (2013)
Getting help
. . .
The history of Unix, a PDF file that is longer than this room!
Mac 101 : Dealing with The Dock (MacWorld)
Moving from Windows Explorer to the Finder
Translating Windows to Mac (a table of equivalencies)
The Finder organizes all of your files
Set your preferences (with System Preferences)
Spotlight helps you find what you're looking for
Preview app views and edits images and PDFs
Calendar keeps your appointments
Use Mission Control on your Mac
About Auto Save and Versions, and El Capitan: View and restore past versions of documents
Dictation lets you speak text instead of typing
Connect to a Windows computer from a Mac
How to connect with File Sharing on your Mac
References and Help
Mac for beginners website
I love Dan Rodney's great page on keyboard shortcuts, but Apple's own list is quite complete too!
Mario Blais
Apple Certified Trainer
Apple Certified Technical Coordinator
Apple Certified Support Professional
(vCard here – add to your Contacts)